Metrology – Microscopes optical
Technical description :
We have 3 optical microscopes LEICA (DM6000 and DM2500 at 1005 in CEA site and one DM2500 in the BCAi site) with Leica camera DFC 425 so, with a special solf, we can save samples images in tiff, jpg or bmp format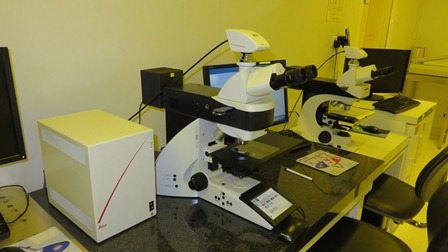 As on the DM6000 we have 5 motorized objectives, the measurement size is calibrated. For the 3 microscopes, the 5 objectives are x5, x10, x20, x50 et x100.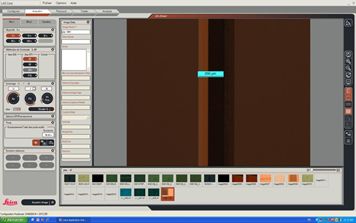 On all microscopes, we can make images in
right field, dark field, polarization contrast
or differential interference contrast.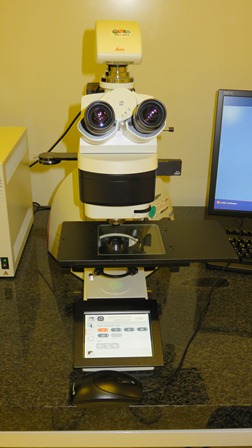 Document :